Business Licensing Services
An overview of our services offered to businesses and how we help them. This can be two sentences at most.
Need help with your Business License?
Contact us today and see how we can help you.
What We Do
We help businesses just like yours with business license applications.
Avoid the headache, hassle, expense and wasted time, with our extensive experience we'll get the job done for you.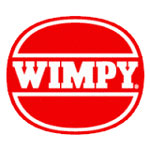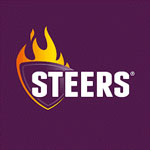 Over 2,000 Satisfied Clients
OneLicensing Clients
We've helped with business licensing requirements.
Years of Experience
Means we get the job done
OneLicensing Solutions
We've delivered to our clients.
Pop designs - a full turnkey procurement and manufacturing project management solution . We offer a full spectrum of both products and services to the restaurant and hospitality industry, from influencing design to manufacture and supply of chairs tables and Shopfit items.
Simon Breetkze - Founded in 2010 engaging in residential, commercial, industrial and town planning sectors.
Get help with your Business License
Over 20 years of experience means we can get it done for you, hassle free!